"Prisma Electric" offers providing of complex electrotechnical equipment – as typical, and unstandard, performed due to design documentation or according to customer's specification for the design documentation developed by the company.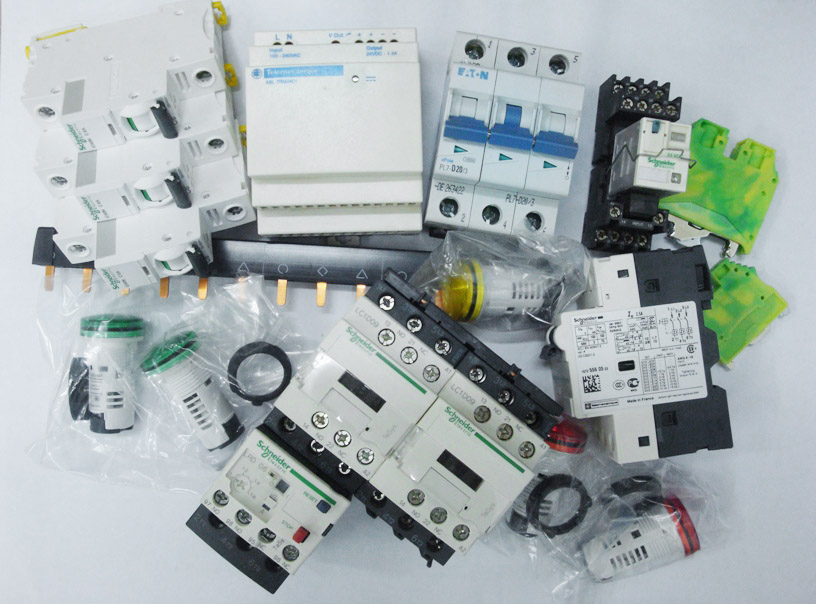 Switchboard plant "Prisma Electric" is a company, equipped by stock of hi-tech tools according to all the requirements of modern organizations of electrical production.
Thanks to a young and energetic team of managers and engineers, progressive approach to business management, knowledge of the latest technologies and the market of accessories and auxiliary equipment, in response to any request by the customer "Prisma Electric" can offer several options for making equipment - from budget to high-tech. The same will be only high quality, reliability and competitive cost, corresponding to the realities of the market Ukrainian.
The basic principle of "Prisma Electric" - the most reasonable cost with stable high quality equipment and design work - performed exclusively by optimizing its own production, the constant search for domestic sources of cost savings, but not using low-gradematerialsandcomponents.
"Prisma Electric" demands much of its work and selection of suppliers - the company uses only those components and materials which match the declared parameters tested Quality Department service of company.
Are applied high-quality electrical copper, aluminum, metal constructions manufactured in Europe, in which quality specialists assured. Strictly enforced technological standards of production (eg - for perforation busbars drilling is not used, the bus is broken with a specialized hydraulic CNC machine). All products are manufactured according to the developed and approved Technical Conditions. Each - tested in Quality Department service and receives passport ofmatching todesign parameters.
As a result - we guarantee our customers the best cost of the complete electrical equipment production of "Prisma Electric" in its strict conformity with the technical requirements.