In "Prisma Electric" portfolio more than 100 complex projects, realized due to order of leading companies – leaders of their activity sector: "Astrata-Kiev", "Rayz" (Ukrlandfarming company group), Pharmaceutical company "Zdorovie", state enterprise plant "Electrotyazhmash", JSC "Poltava GOK", International airport "Kharkov" and others.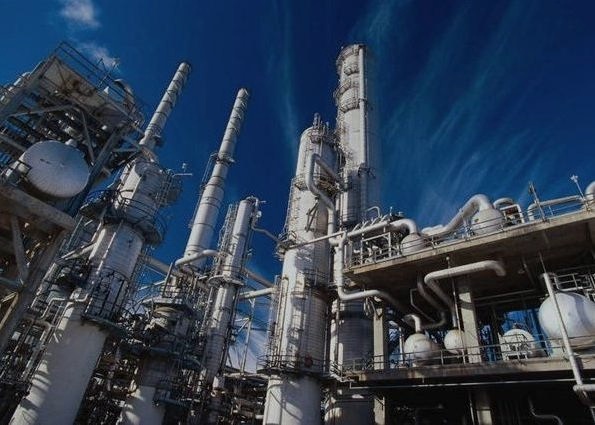 "PrismaElectric" beganownactivitysince 2007 year,andtoday, it is one of the most dynamically developing professionals crew, who successfully gained respect of authoritative companies of the market – as clients and partners. In the beginning,we had to collide with explainable clients mistrust to recently founded company, but after few years, we were able to claim proudly, that experience and professional competency of "Prisma Electric" is being confirmedbysuccessful realization of difficult, and often unique projects, and positive comments of our clients.
Those result was provided for us by chosen strategy, in foundation of which, is ability and desire to solve task complexly, completely engineering support of every stage of the project, implanted quality control system, regular investment in engineering and technical abilities and company's resources.
Due to our own experience and technical potential our enterprise,more than once under client's conditions of absence enough time,was performing at the same time equipment manufacturing, automation system designing, installing and project documentation designing. Those projects, perhaps, is most difficult cases being that it is necessary to workat a breakneck paceand to count permanently changing of technology.To realize this kind of projects is possible only with having crew f hi educated and trained experts, who can to work effectively in this kind of conditions.
And main – with high level of tech-ware and technological competence, we built effective business control system, and this allow us to optimize project's spending – hence to save cost of equipment on level which is agreeable for client.
Optimal stuff and expedient business-processes system, ordered data exchange process and flow of documents between the departments, archiving and storing system of project-constructive documentation, responsible choosing of parts provider and quality control system all this guarantees reliability, quality and competitive solutions of "Prisma Electric".