Our team have completed the complex project of implementation of elevators` and feed-stuff manufacture`s SCADA on a turnkey basis.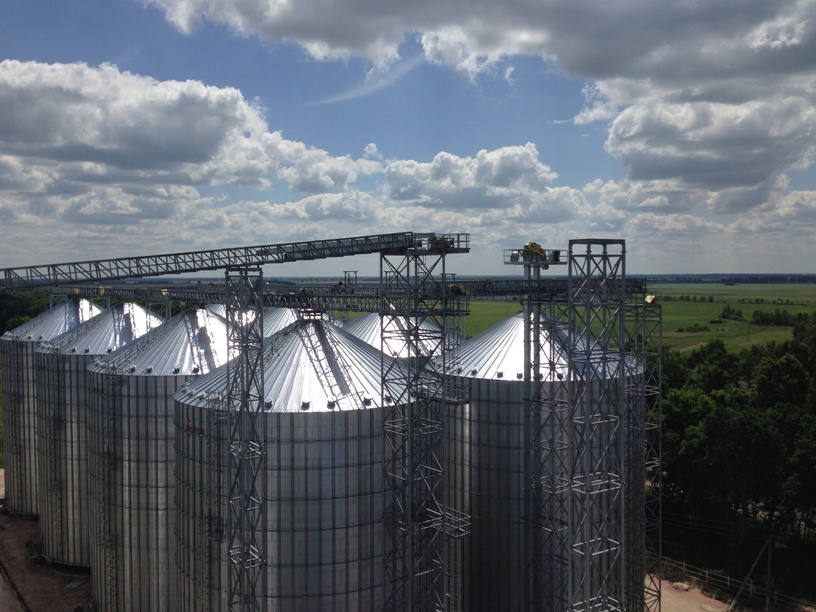 The specialists of "Prisma Electric" have designed and implemented the SCADA of elevators and feed-stuff manufacturing.
Gennadii Iakovlevich Gaevskii, the Marketing Director of the company says: «During 2014 we have completed full range of four Ukrainian elevator complexes automation – from creating project document to manufacturing the editing equipment and the pre-commissioning procedures».
Successful realization of these projects has demonstrated one more time the competence of "Prisma Electric" to implement the manufacturing automation projects of customers in its entirety that one call on a turnkey basis.